Soft Declines and Full Implementation
Posted On: Tuesday, March 23rd, 2021
The implementation of PSD2 and in particular
Strong Customer Authentication (SCA)
have had a large impact on merchants and online consumers in recent months. After many delays and postponements, the mandate came into force in January of this year but even now a transition period has been enacted to ease in full compliance. Different national authorities have implemented this transitional phase by allowing a 'soft decline in stages' approach.
What is soft-decline?
Soft-decline refers to a declined authorization where the issuer has requested SCA (or SCA exemption) in order to make it successful. In this case, the merchant re-submits the authorization after successfully authenticating their customers with 3D Secure. 
Soft SCA enforcement

With soft enforcement for applicable transactions, only transactions over a certain value are being subjected to SCA requirements, while lower-value transactions were still accepted without SCA. This grace value has now been steadily decreasing to bring it in line with full compliance.
Some countries like Bulgaria, the Czech Republic, Cyprus, Denmark, Finland, Greece, Hungary, Luxembourg, Norway, Sweden, Poland and Romania have stuck to the original deadline of 1st Jan 2021.
Others such as Spain, Germany, France, Austria, Belgium, Ireland, Italy and Lithuania have adopted a staged implementation.
In the second half of February, we saw two major milestones with Austria and Germany bringing the soft decline threshold down to to 150 euros. 
Looking forward there are other milestones where the threshold dropped to €100 in Italy on March 1st and full enforcement will come in April. So in these markets, this means that merchants are already having to work harder at getting their transaction requests authenticated in order to comply with PSD2 and SCA full implementation.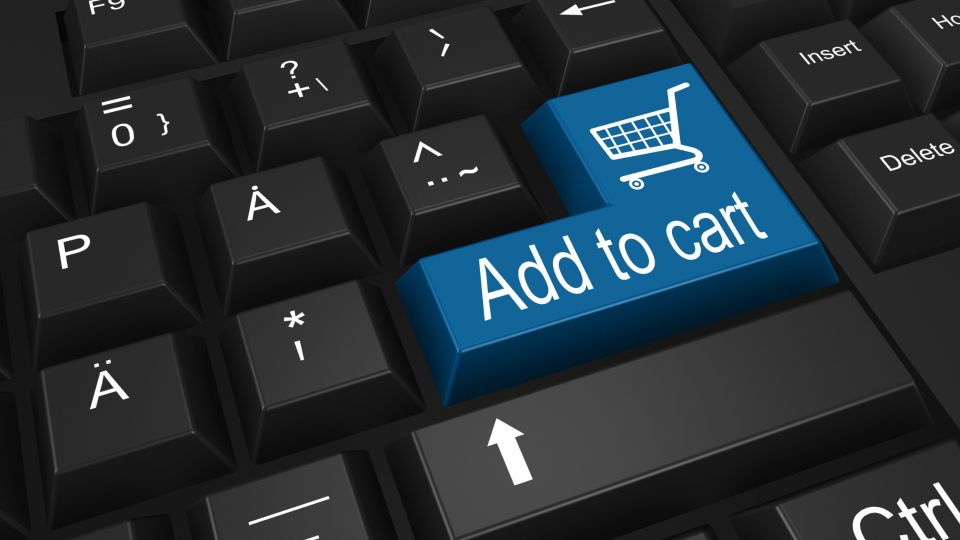 As a merchant, it's important to know when full enforcement is coming into force in relevant countries to make sure that your customer base is covered.
Full implementation is expected across these
countries as follows in 2021:
Spain March 1st 
Austria and Germany on March 15th 
Belgium on May 18th
France, Italy and Lithuania on April 1st
Ireland on July 1st
UK on Sept 14th
Many countries are already approaching the 85% and even 95% mark for successful identity authentication and therefore the full implementation dates seem to be realistic.

If however you're one of those merchants experiencing authentication or implementation issues and feel like you're being left behind, get in touch for a free consultation we can help you